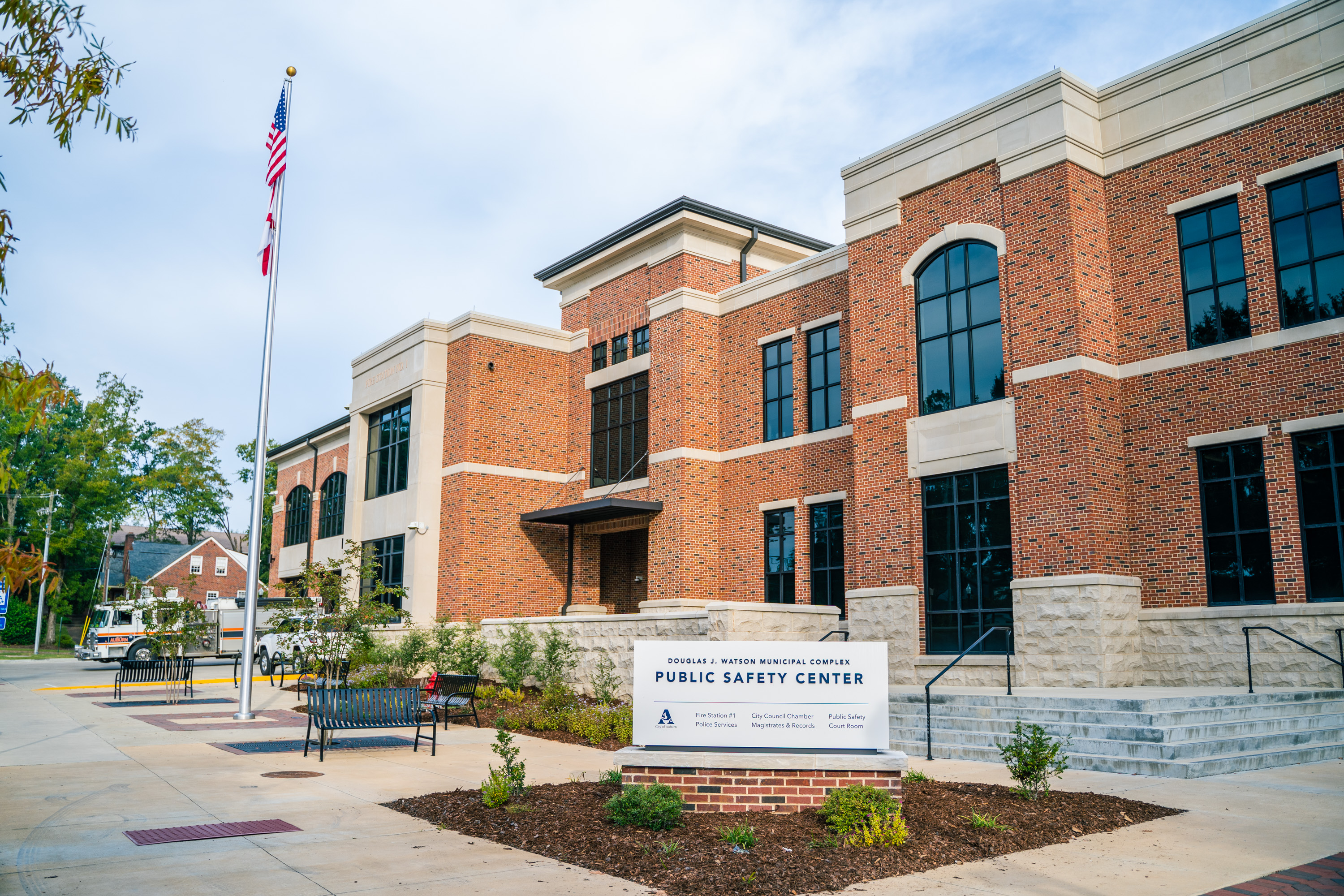 Public Safety
141 N Ross St, STE A
M-F

8AM-5PM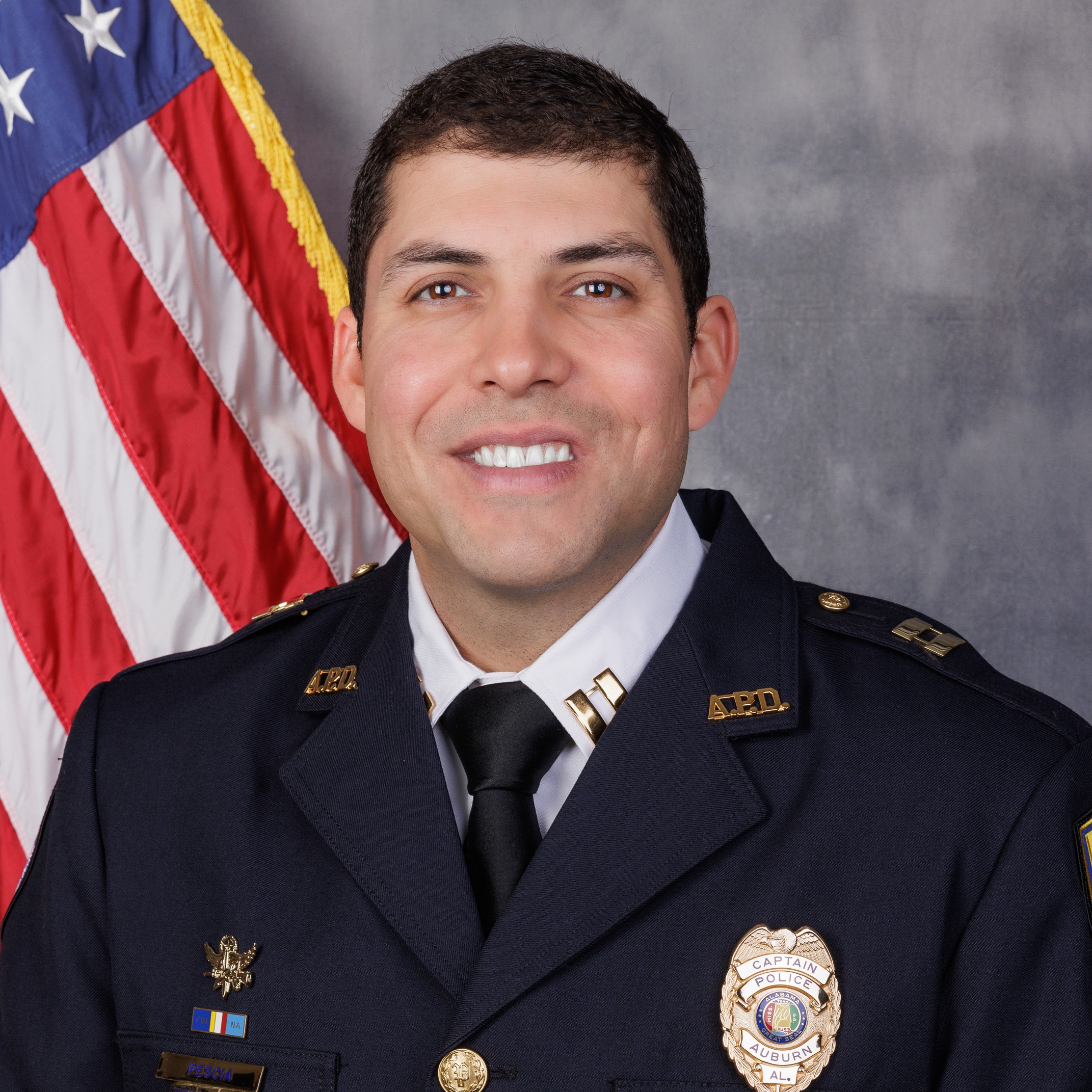 James Pescia
Lieutenant-CID
The Auburn SWAT Team is one of four components that make up the Lee County SWAT Team. The Auburn SWAT Team is commanded by Lieutenant James Pescia. He is assisted by Sergeants Charles 'Bud' Nesmith and Darrell Catchings. Please contact Lieutenant Pescia by phone at (334) 501-3140 or email at jpescia@auburnalabama.org for additional information.
The SWAT Team is a multiagency team that trains to respond on a moment's notice to conduct high risk operations such as narcotic search warrants, barricaded subjects, hostage situations, event security details, and other high risk situations as dictated by the Chiefs of Police or Sheriff. SWAT Team members engage in community activities by providing weapons training during the Citizens' Public Safety Academy and educational demonstrations for D.A.R.E. Camp. The SWAT Team has working relationships with several federal task forces (i.e. DEA, Marshall Service, FBI) and assists them by providing warrant services upon their request.
Each member of the SWAT Team must pass a rigorous physical agility test and firearms qualifications as well as complete an oral interview before being selected to become a member of the team. Once selected, the members must attend a 40 hour SWAT training school recognized by APOST. The team trains a minimum of 24 hours a month.
Members of the SWAT Team attend the annual Alabama Tactical Officers Association (ATOA) Conference. The conference is a week-long event in which numerous agencies participate in activities such as stress shooting, team building exercises, and communication events. The SWAT Team received 1st Place in the Tactical Team Challenge at the 2016 conference.