Auburn University Police Precinct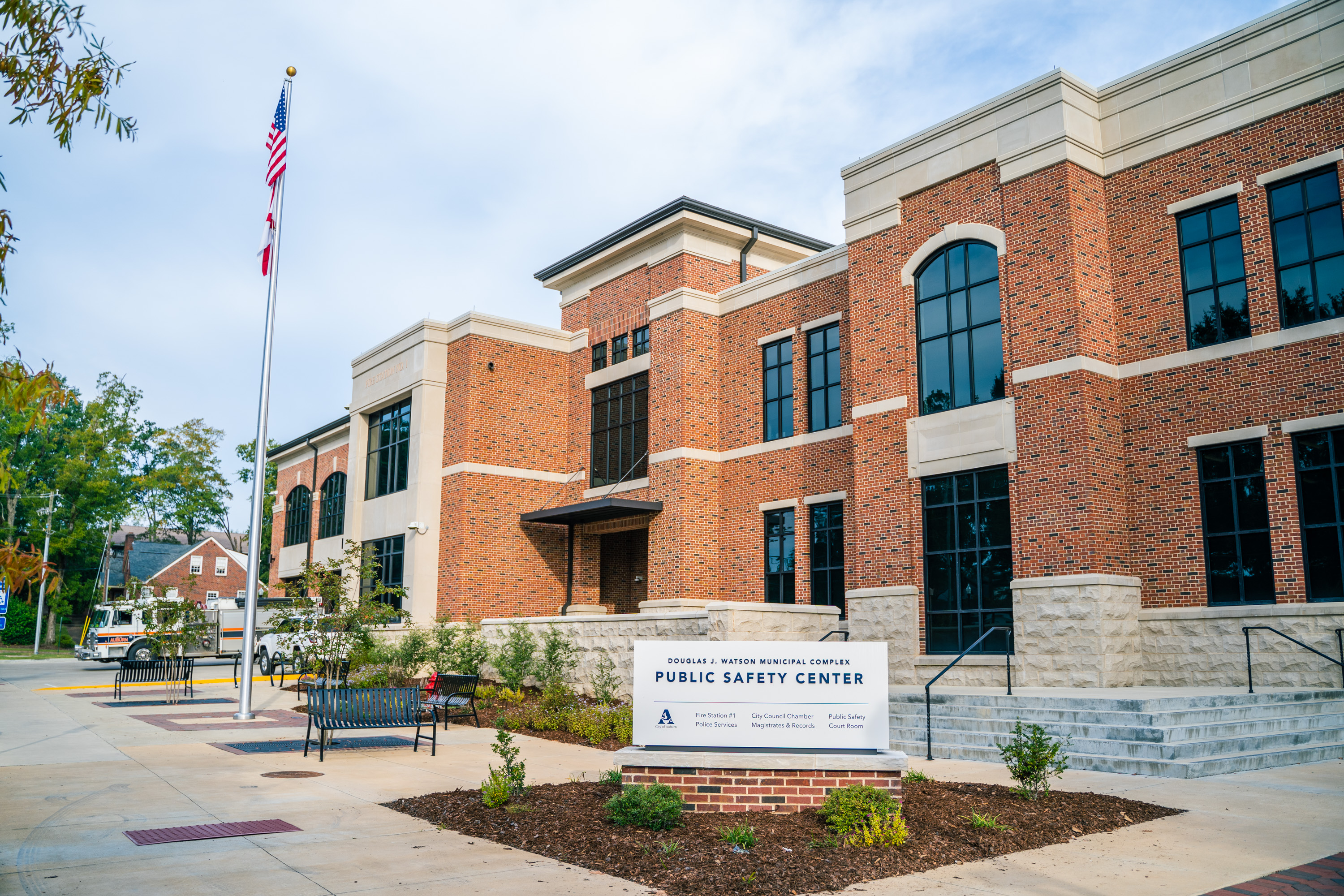 Public Safety
141 N Ross St, STE A
M-F

8AM-5PM
Jameson Presley
captain
Emergency: 911
Main Line: (334) 501-3100
Tip Line: (334) 246-1391
WE ARE HERE TO PROUDLY PROTECT AND SERVE THE STUDENTS AND FACULTY OF AUBURN UNIVERSITY
The Auburn University Precinct, a section of the City of Auburn Police Department, provides 24-hour police services for the campus of Auburn University. The Auburn University Precinct is staffed with 39 sworn law enforcement officers and supplemented by the Investigative, Narcotics, and Community Services Sections of the Police Department. The precinct is located at 543 W. Magnolia Ave.; additionally, a police sub-station office is located in the Auburn University Student Center next to the main Tiger Transit stop. The sub-station is operated during peak student activity times.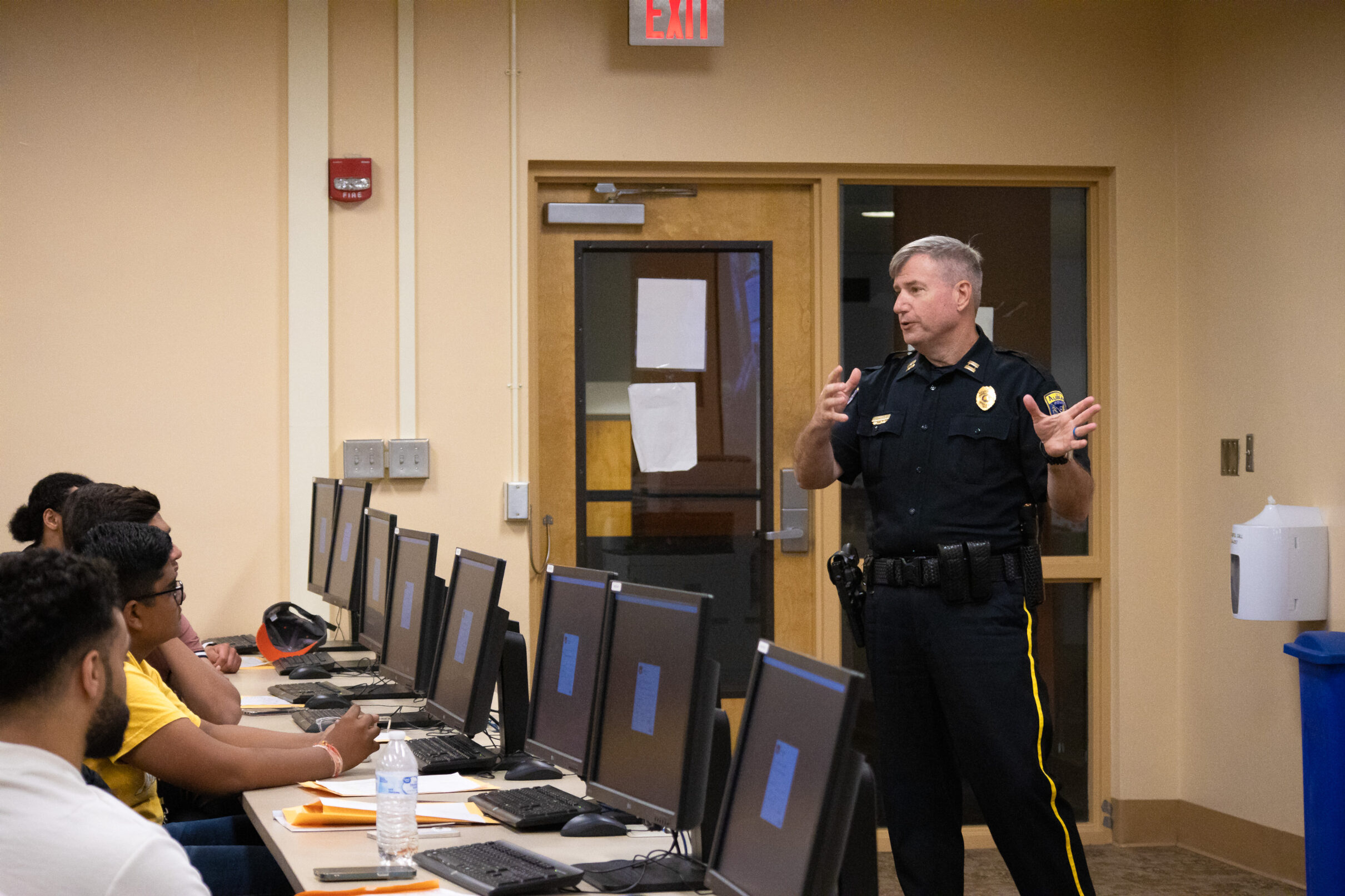 The Auburn University Precinct Commander is Interim Assistant Chief Jameson Presley. The precinct provides police services to the students, faculty, and staff of Auburn University. The Auburn University Precinct provides a consistent level of service and visibility to the campus. Officers patrol Auburn University and the surrounding campus community using marked and unmarked vehicle patrols, bike patrols, foot patrols, and alternative vehicles to better reach the pedestrian friendly campus. Officers participate in Camp War Eagle, student government and community service events, and RAD self-defense training.
Interim Assistant Chief Presley is assisted by Administrative Lieutenant Reid Chambers, as well as shift commanders Lieutenant Jonathan Ley and Lieutenant Robin Rich in managing the Auburn University Precinct. They may be reached during normal business hours by contacting (334) 501-7344.