Pre Fire Planning and Inspections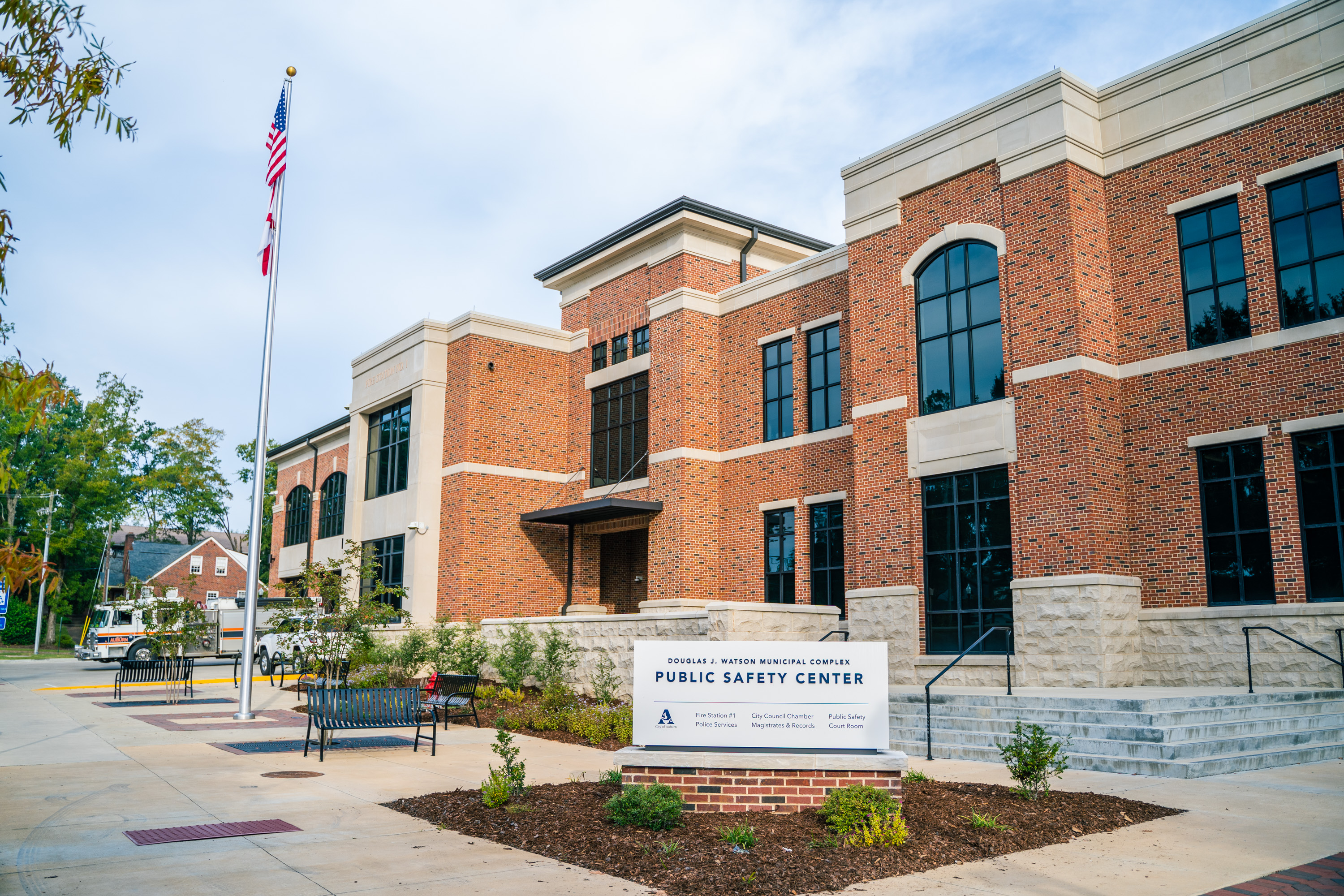 Public Safety
141 N Ross St, STE A
M-F

8AM-5PM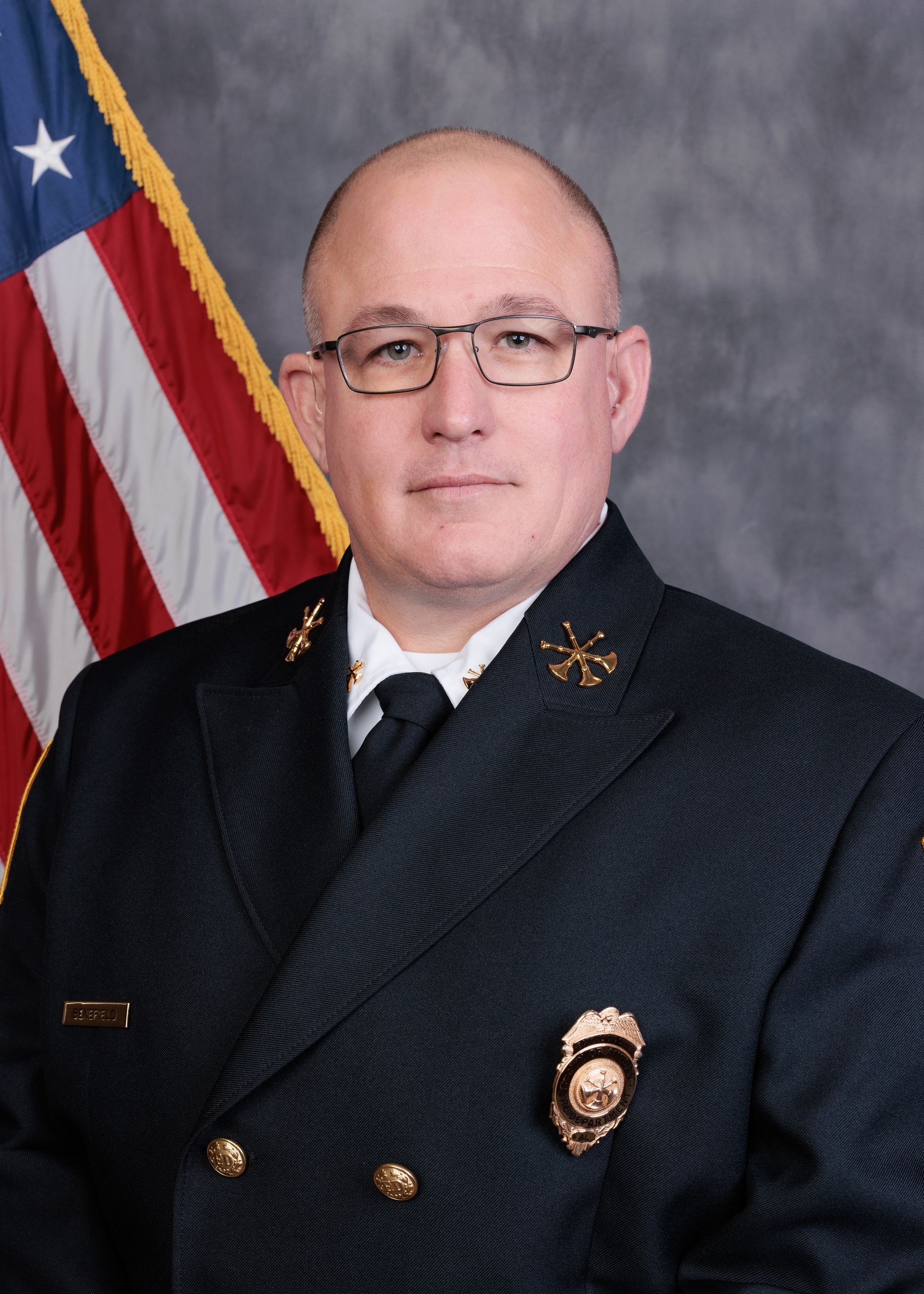 John Alan Benefield
ADMINISTRATIVE CAPTAIN
The City of Auburn Fire Department utilizes a process known as "pre fire planning and inspection" to help increase safety when an incident arises within our jurisdiction. Pre fire planning and inspection is the process of gathering and recording information that could be critical for firefighters making life-saving decisions at an incident. Property and lives can be saved when firefighters have access to this critical information about the building and its contents. The inspection also identifies conditions that may be hazardous to occupants (i.e. cluttered or blocked exits and improper storage of flammable materials or liquids) and ensures life safety features of a building are in proper working condition.
To increase our readiness for possible emergency incidents in the community, our firefighters visit each business once a year throughout the City of Auburn to develop pre fire plans. The purpose of these plans is to record information about businesses in advance so that firefighters will know the best way to extinguish a fire in a particular building or handle other emergency situations.
Pre fire plans and inspections are a critical part of the Insurance Service Office (ISO) rating of the City's fire service capabilities. It serves as a training tool and assures a more fire-safe community for our residents and visitors. This type of training and inspection helps to keep our insurance rates lower and protect our quality of life in the City of Auburn.
Pre fire plans are formatted to provide our firefighters with the ability to quickly reference the specific information they require to assist them with decision making at an incident. A pre fire plan identifies a building's physical elements, their design and installation, site considerations, occupant hazards, and hazards to firefighters that could be expected to influence decisions made at an incident. Identified hazards or violations are forwarded to the City of Auburn Inspection Services Department to assure correction of deficiencies and follow-up inspections. For more information, please contact Public Safety Services at (334) 501-3110.