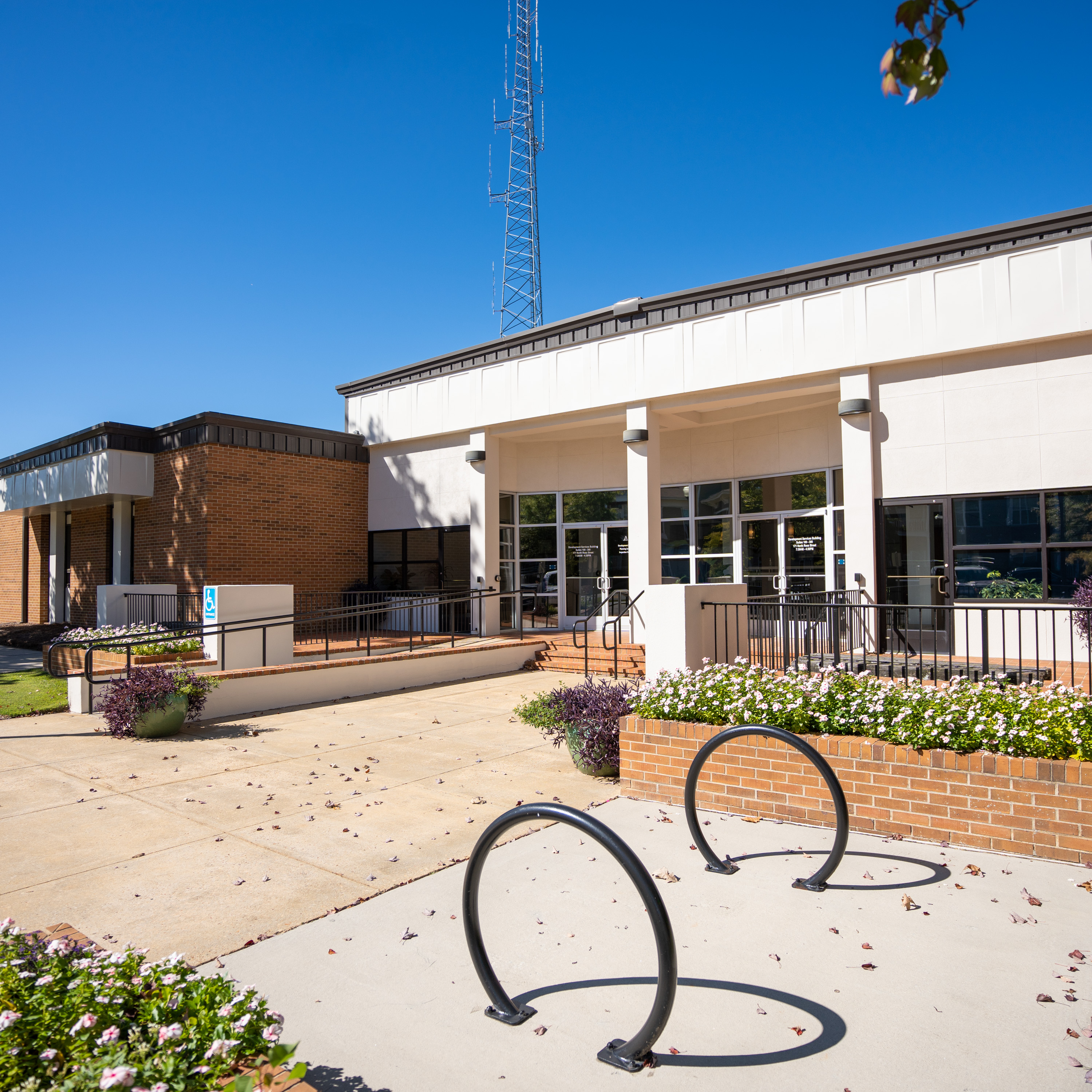 Development Services Building
171 N Ross St
M-F

7:30AM-4:30AM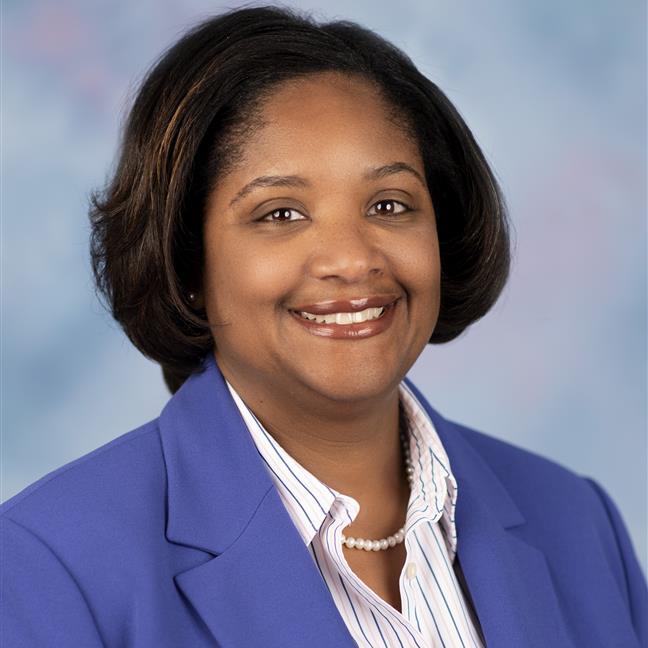 Alison Frazier, P.E., CFM
Engineering Services Director / City Engineer
Project Description
The project consists of a new street to connect Alabama Highway 14 (Martin Luther King Drive) to Richland Road and will be constructed with starting near the current terminus of Webster Road and extending north to Richland Road, stretching across a new residential development and Auburn City Schools. In addition to the new street, the project will include a multi-use path connecting the paths on Martin Luther King Drive with the path along Richland Road.
Additional Information
The project design is complete and the ALDOT permits have been obtained for the connection to the State of Alabama Highway. The construction bids are expected in April 2022 with construction of the project anticipated by early 2023.